The 2017 Portobello Pavilion took the form of a secluded island jutting out of the asphalt of Powis Square, with a ship berthed behind it. The Island was designed and built by Millie Schwier. The main materials used in its construction were bamboo and cork. Millie collaborated with members of the public to build planters to green the structure. The "ship" was designed and built by Dylan Atkins with Tim Burke. Within the ship was a sculpture by acclaimed carnival artists Carl and Lynn Gabriel.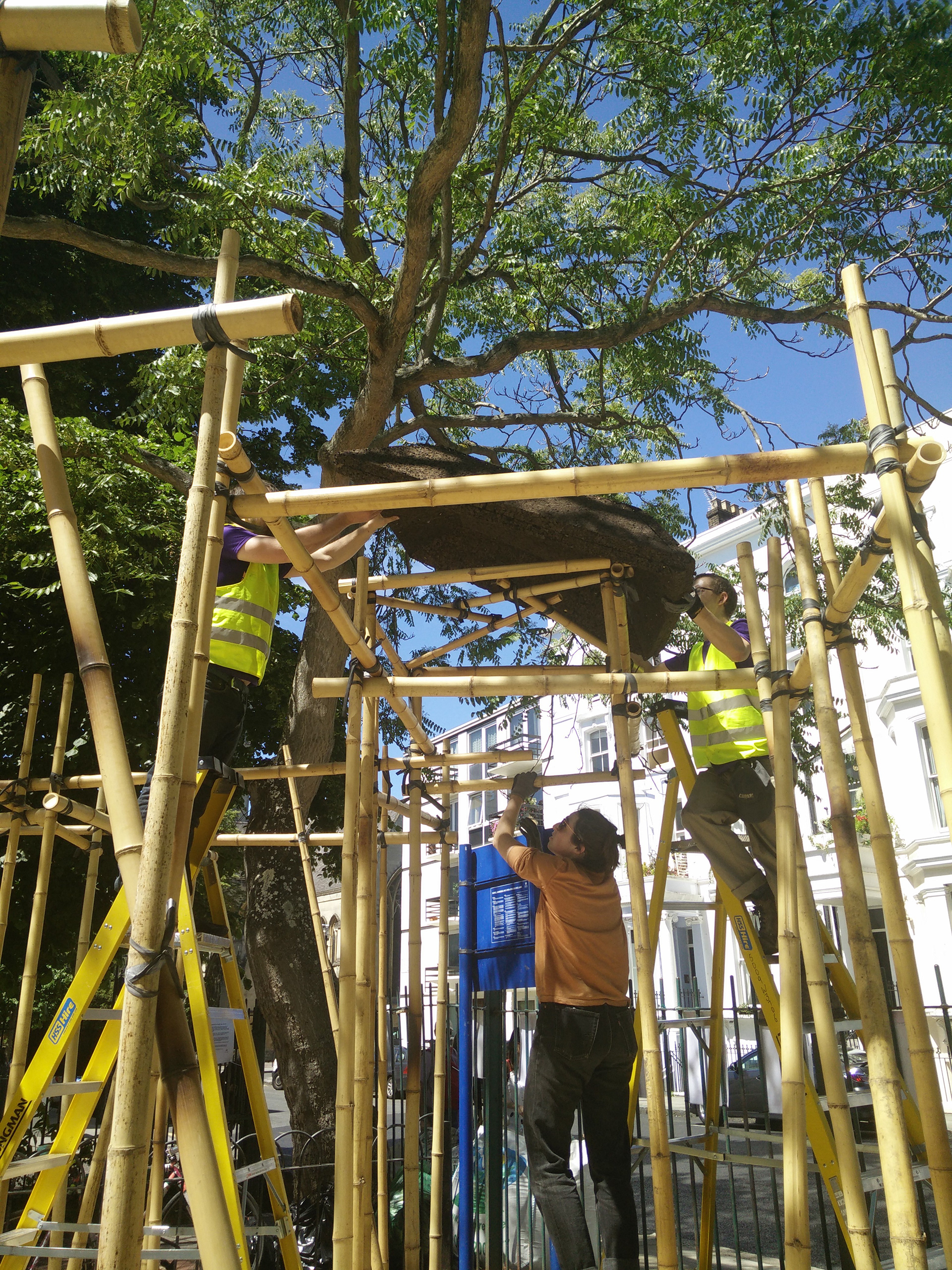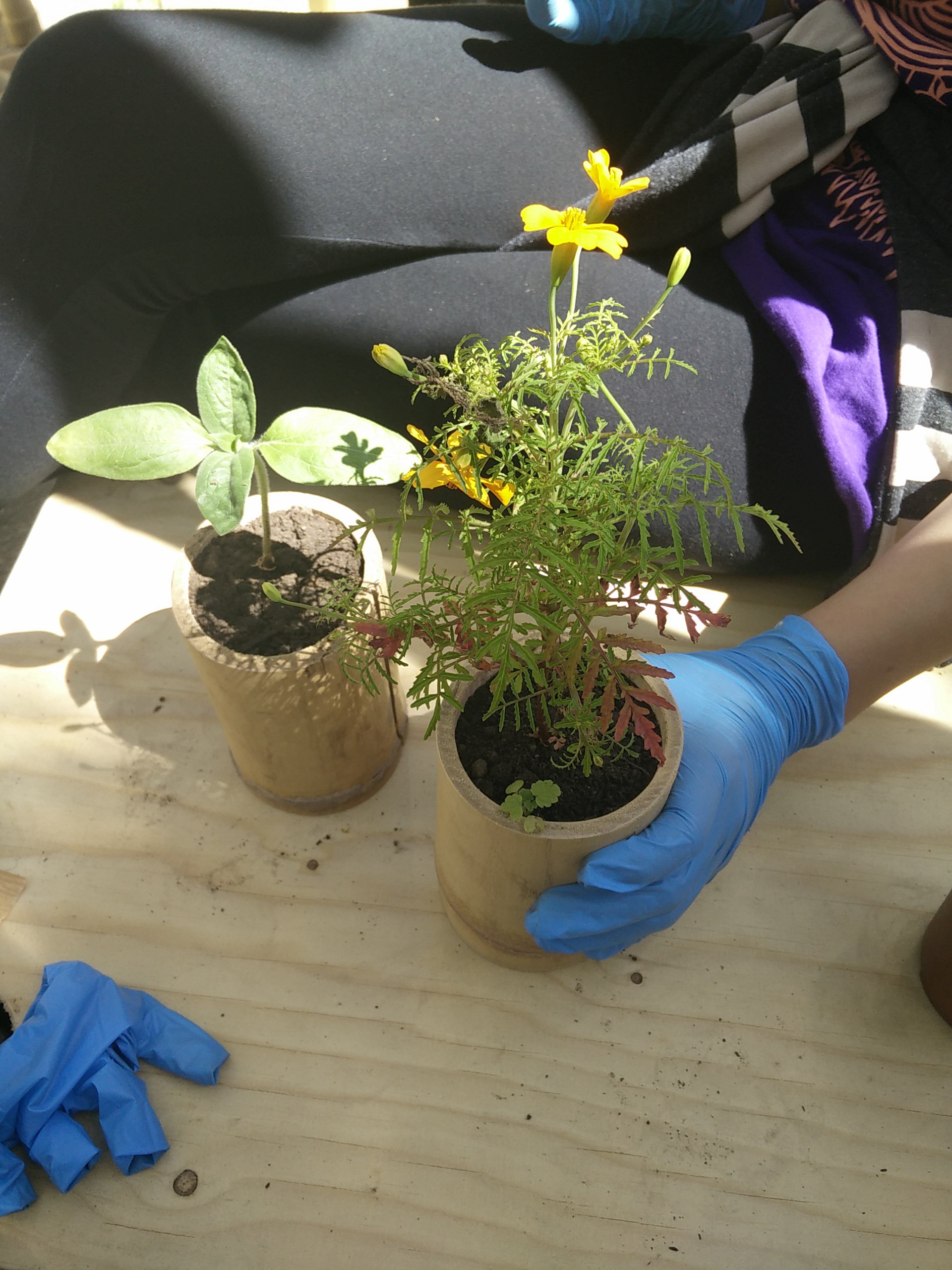 To celebrate  the Royal Borough of Kensington and Chelsea's schools' art competition - Art on Show - at the Tabernacle across the road, Toby Laurent Belson  made a large-scale community textile installation – '100 Islands'.

Due to the tragic events at Grenfell Tower midway through the run, the planned programme changed considerably. The Pavilion continued to run children's art activities which were greatly appreciated by parents looking for a quiet moment to reflect and regroup.

Materials were donated to Notting Hill Carnival projects and to The Village beneath the Westway Flyover. The bamboo continues to be used locally and will probably be reused in the 2019 Pavilion.