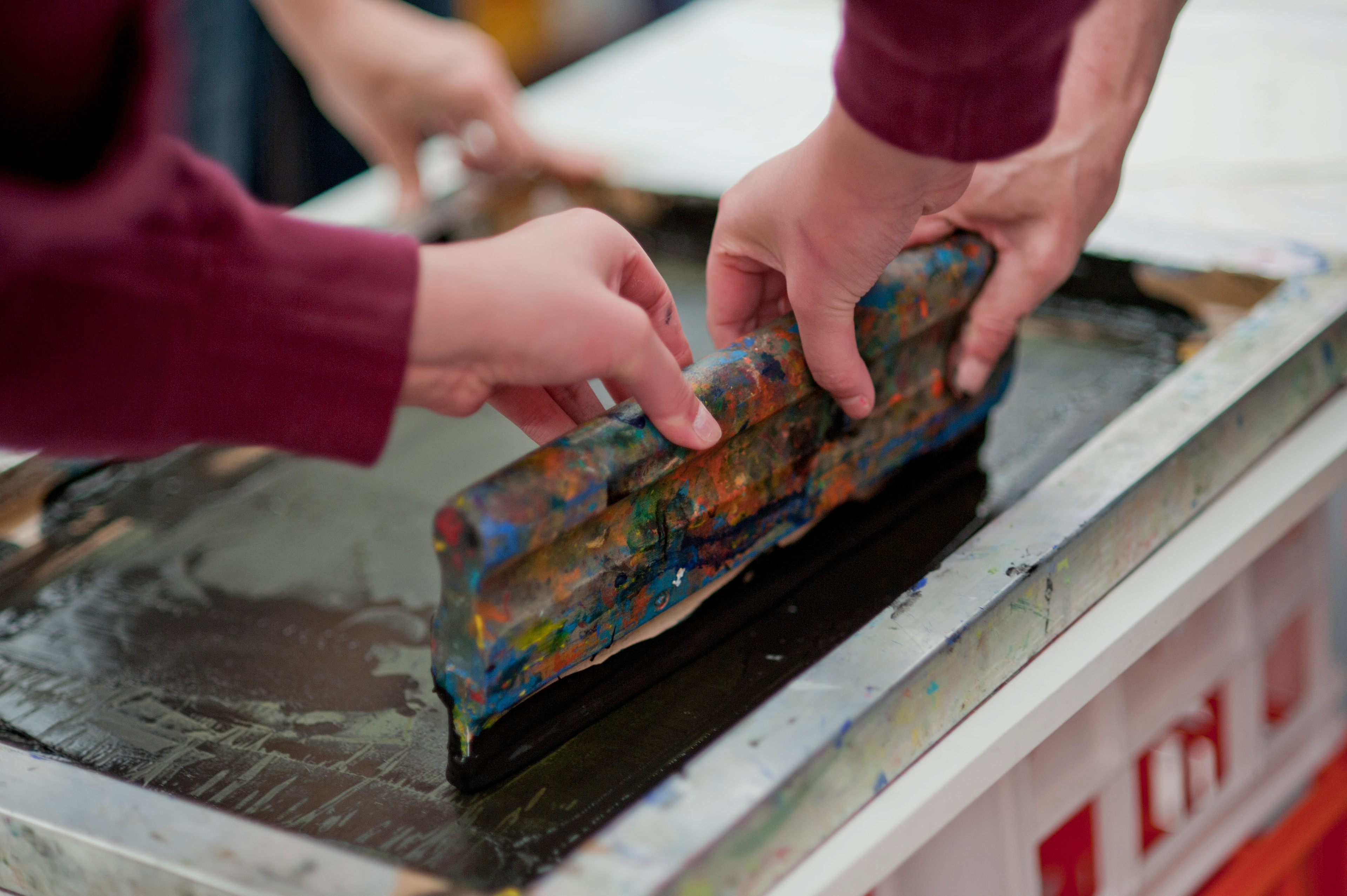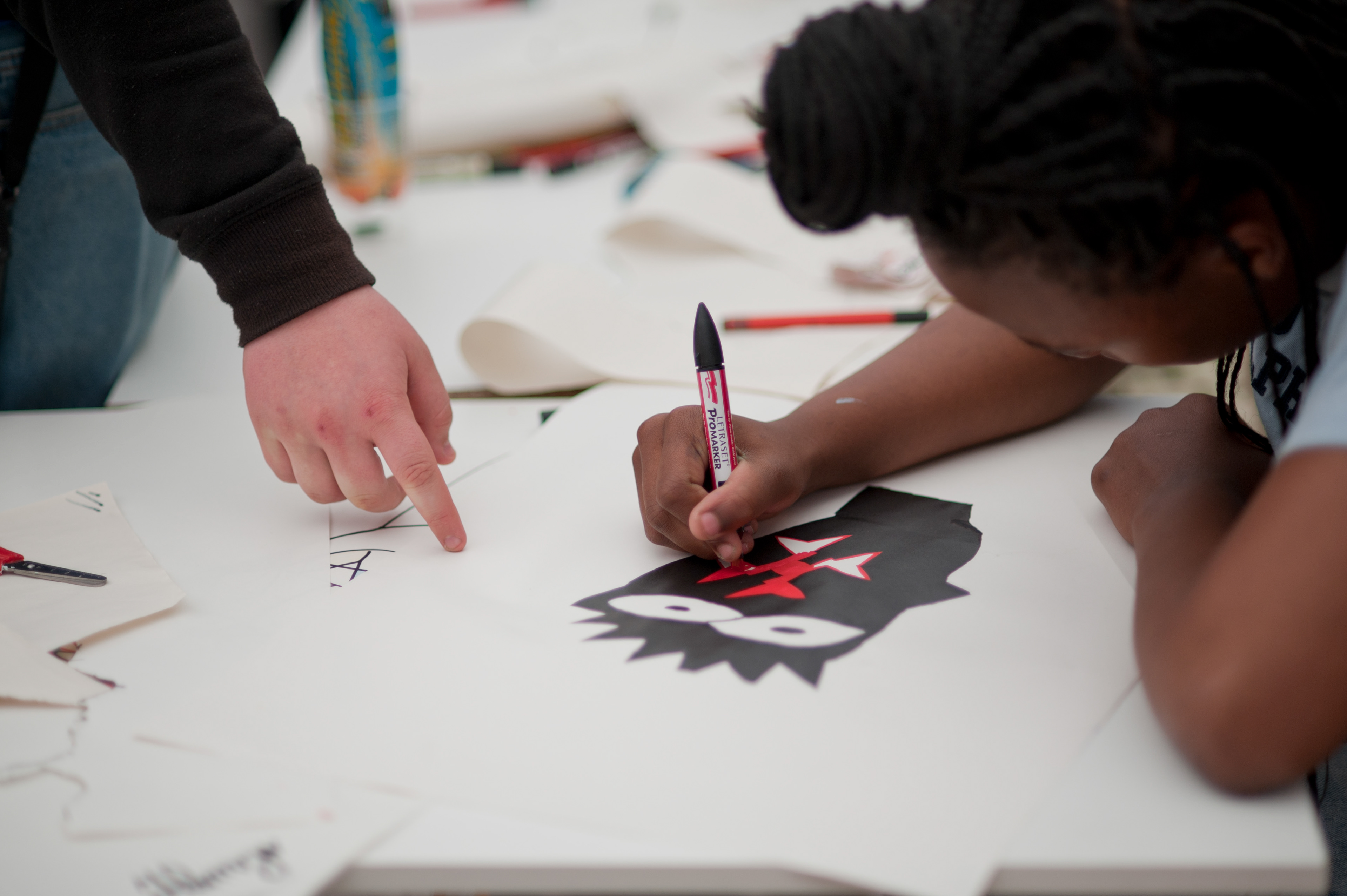 PORTOBELLO PAVILION DESIGN COMPETITION
(Deadline for entry 1st June)
This year the Pavilion will spotlight one talented young artist.

The best entries will be exhibited in a temprorary exhibition. The winning design will be printed 8ft tall on the side of the Pavilion.
Falling between American Independence Day and France's Bastille Day, the theme for this year's Pavilion will be

LIBERTY

.
Entries (or photographs of entries) should be submitted by email to
Artists must be 16 – 19 years old. Entries can be new or existing work on the theme of LIBERTY and/or Portobello. The best designs will be selected by the Pavilion organisers for the temporary exhibition. From these an ultimate winner will be selected. Further details will be sent in response to your submission.
(Deadline for entry 1st June)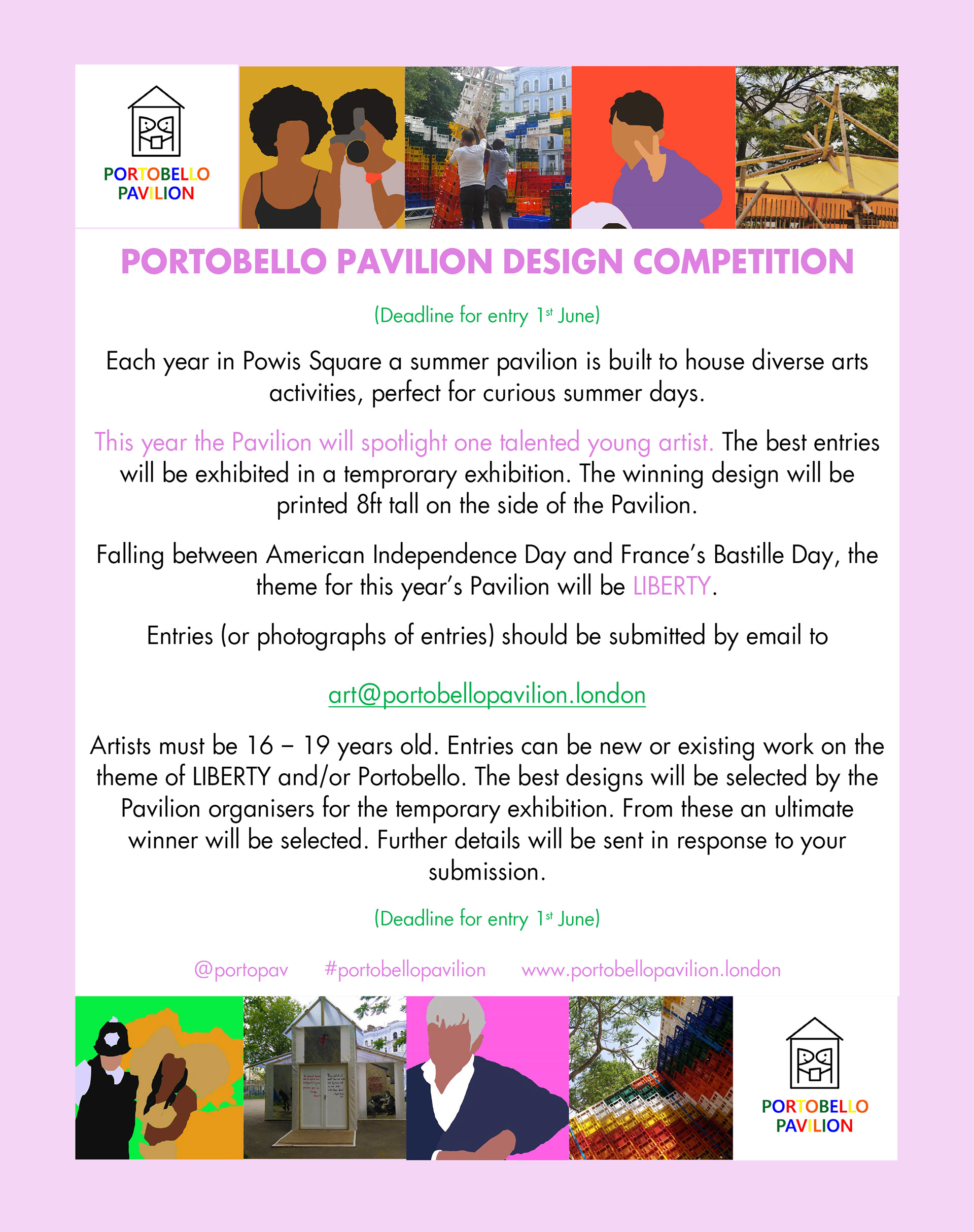 This year's Pavilion will take place from
4 - 14 July
in
Powis Square
near Portobello Road.
Falling between American Independence Day and French Bastille Day many of our activities, workshops, evening discussions, movies and culinary offerings will centre around the desire for liberty in all its forms.
I want to help build, decorate and run it! 
I have other questions and ideas! 
Also check out
About Us
to learn more about the project, its origins and mechanics.
Follow Portobello Pavilion on Twitter or Instagram.